About Don's




CEILINGS & WALLS INC.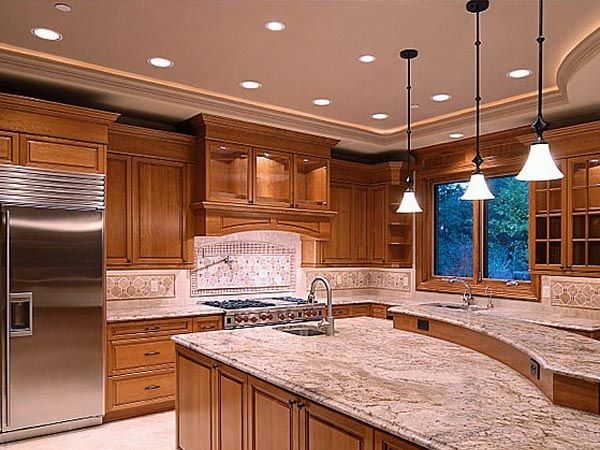 WE ARE MORE THAN JUST POPCORN CEILING REMOVAL SPECIALISTS!
We have been in business for more than 30 years. We are very knowledgeable in our trade. We use only the highest quality materials and equipment so that your job lasts. We have been in business for so long because we are good at what we do and customers love our work. We Specialize in: – Acoustic Ceiling Removal – Custom Wall and Ceiling Texturing – Recessed Lighting and Electrical Wiring – Drywall Hanging and Taping – Wall and Ceiling Repairs – Interior & Exterior Painting
Fully Screened. Fully Approved.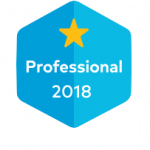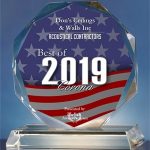 We are here for you.
Welcome! We wanted to take a minute to introduce our professional  team. In order to best serve you, our customers, we have gathered a team of awesome people to work diligently on all projects. Our team specializes in bringing value to your home through indoor projects. Nobody wants to have a whole bunch of strangers working in their home, right?  So we decided to tell you a little about ourselves!  Hope you enjoy!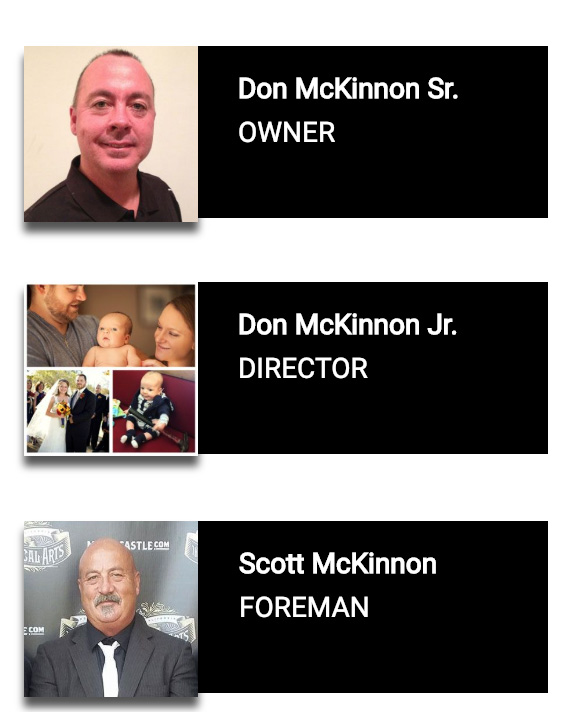 GET A FREE ESTIMATE TODAY!