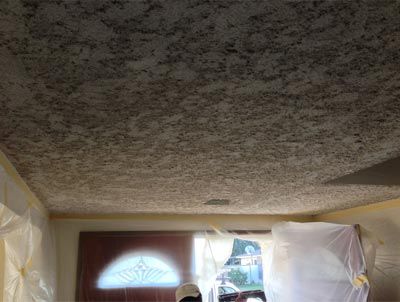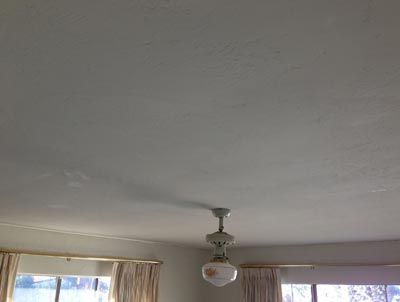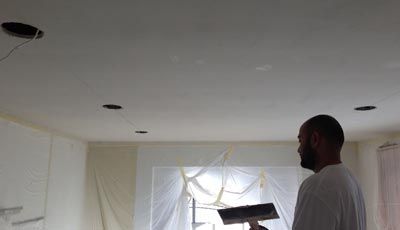 Acoustic ceilings, also known as popcorn ceilings, dates back to the 1930s. It was the standard to have popcorn ceilings in common areas, bedrooms, and hallways because of its bright white appearance and its ability to hide imperfections. However, homeowners of today prefer more modern textures or a smoother look compared to the dated appearance of acoustic ceilings.
Don's Ceilings has the expertise and experience to remove the acoustic popcorn ceilings and make the process as clean and simple as possible. We cover your furniture to protect it rather than asking you to remove it. You won't have to leave your home over night. If the project takes more than 1 day, we can do the work in two phases. We mask off your home from top to bottom, we then remove the popcorn ceilings, we then coat the seams and nails of the ceiling drywall to smooth out the ceiling. Once that dries, we then apply your choice of texture. After removing your acoustic ceiling, we safely dispose of all the old material.
You have the option to select one of 3 texture styles. After the texture has a chance to dry for 24-48 hours, our painting crew can come in and re-mask the home, sand the ceilings, caulk the corners, then prime and paint your ceilings. Our painters even do crown molding and baseboard installation!
Give us a call for a free estimate at 1-800-830-2553
After we remove acoustic ceilings, we refinish the drywall and then apply a textured finish. This textured finish is necessary to hide imperfections in the ceiling. We offer the same styles of texture that are used in brand new houses (orange peel and knockdown) and one that is custom and also our most popular (Venetian Lace/Cloud).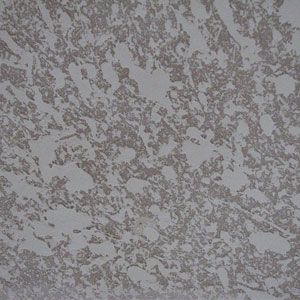 KNOCKDOWN – Unpainted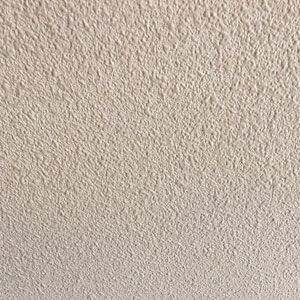 ORANGE PEEL – Unpainted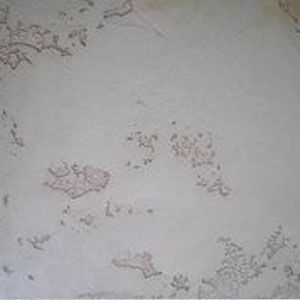 VENETIAN LACE – Unpainted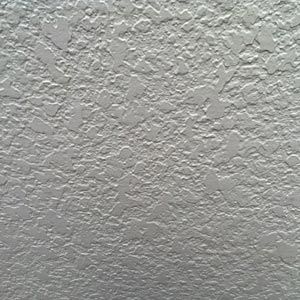 KNOCKDOWN – Painted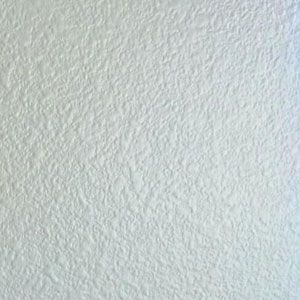 ORANGE PEEL – Painted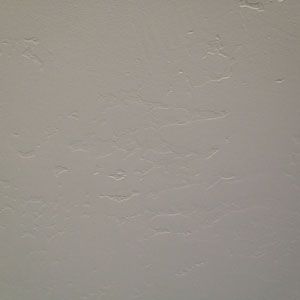 VENETIAN LACE – Painted