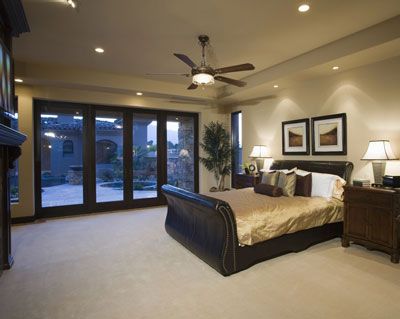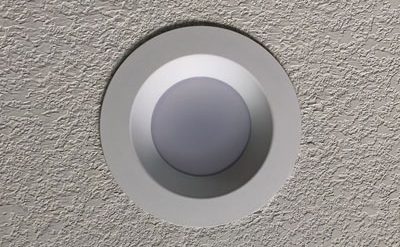 LED Lighting has become a popular alternative to traditional lighting in recent years. LED lighting is being used for apartment buildings, condominiums, retirement homes, hotels, restaurants, office buildings, retail stores, hospitals, educational facilities, industrial facilities, night clubs and various other institutions.
The quality of LED Lighting technology has greatly improved over the past few years. You can realize significant cost reductions, extended product life and a far superior lighting alternative. With the cost of electricity increasing annually, businesses are consumers are looking for Eco-friendly ways to reduce their power consumption, save on energy costs and significantly reduce their maintenance requirements.
Whether you are retrofitting your existing lighting fixtures or installing new ones, the benefits will exceed your expectations in the amount of money you will save in over the years in power consumption.
Don's Ceilings offers a wide variety of LED Lighting Solutions to help you create a designer look and feel to your home or business. LED lighting can produce some very dramatic effects and is available in many colors.
Here's What We Do
Analyze your current energy consumption.

Recommend the most suitable LED solution at an affordable price.

Compare before and after analysis to put things into perspective.
Enjoy the Benefits
Energy reductions between 50% to 90% are common.

Energy savings on lighting can be up to 95%.

LED lamps last up to 10 times longer than traditional lighting.

Lowering maintenance costs.

100% Product Replacement Warranty.
LED Advantages over CFLs & Fluorescent
Significant drop in energy consumption.

Lasts much longer

Maintenance is greatly reduced.

No flickering or buzzing noises.

Higher quality light provides less eye strain and leads to an overall better work environment.

Provides a dramatic and attractive look to a home or building, which can increase property value.