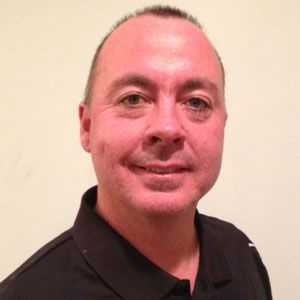 Don McKinnon Sr.
OWNER
Don McKinnon is the owner of Don's Ceilings & Walls Inc. He originally worked for another ceiling company many years ago as their lead crewman. However, Don set out to start his own company which is now one of the most successful in the industry. He has 3 children, one of which now leads his crew. Don has a life filled with family, faith, and (of course) business. One of the many reasons customers have said they choose our company is because, "Don is just a really nice guy. I feel like I can trust him."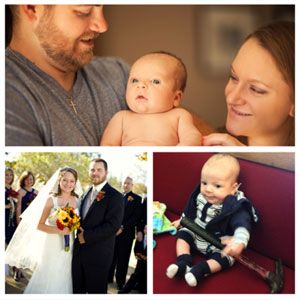 Don McKinnon Jr.
DIRECTOR
My name is Don. I run the work crew for the company and I also work on the job sites. I have been working for DCAW Inc since 2004. I am Don Sr's (the owner) son. Our family has owned this business for over 25 years now. I very much enjoy the work and love exciting our customers with the great work we do.
I am married and have a brand new baby boy! I am very excited to be a father for the first time!
On my off time, I am very involved with my church. I am currently a college student and hope to be a pastor some day. I help lead the college ministry at my church which is called Beyond The Tide.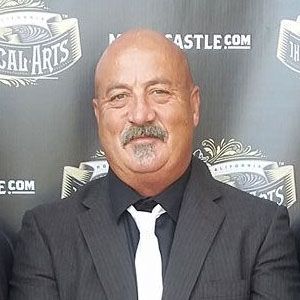 SCOTT MCKINNON
FOREMAN
Scott is Don McKinnon's older brother. He has been working in this trade for 30 years and is very good at what he does. When Scott isn't working he loves fishing, camping, and spending time with family. He's poured his heart and soul into being a father and he is an all around great guy. You'll love him when you meet him.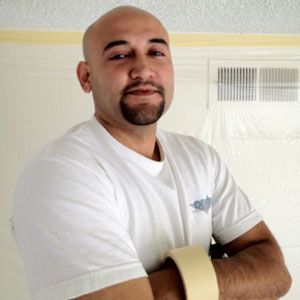 TONY
FOREMAN
Tony has been working with Don's Ceilings since 2004. Tony is a fantastic guy who we very much enjoy having on our team. He works incredibly hard and is dedicated to our customers. Tony prides himself on being detailed in his work. He has a wife, a daughter, and a brand new baby boy! Tony is a skilled worker and has proven to be an asset to our company!